Survival Balcony Gardening
Today I want to share a few videos from TuxsRams that cover some of the most common vegetables you can grow on a patio or balcony and what types of containers to put them in. The second and third videos show the results of his work. This a great introduction for anyone interested in balcony gardening.
Thanks for reading! Be sure to
Like Us on Facebook
and
Follow Us on Twitter
.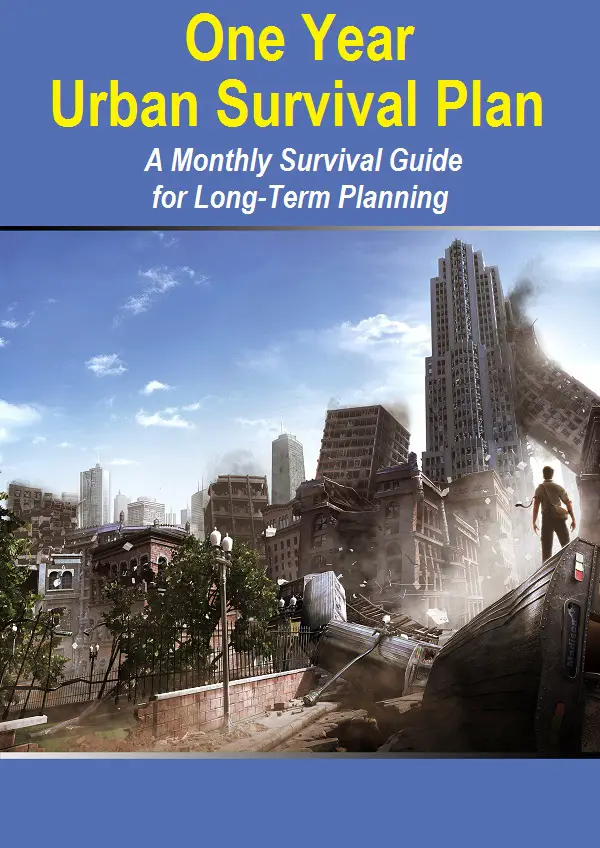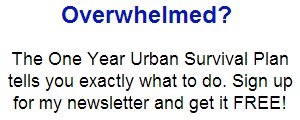 Related posts:
Facebook Comments
comments