The day after the shooting in Aurora, Colorado, my wife and I went to see The Dark Knight Rises. It felt strange to watch a movie at which dozens had been hurt or killed less than 24 hours before, but we had already made plans and I saw no point in changing them.
As they say, if we change our day-to-day lives "the terrorists win." But I must admit, during the movie I found myself glancing around, thinking how horrific it must have been to be in that theater in Aurora. And now with the shooting at a Sikh temple, I've been thinking about what to do in an active shooter incident.
I believe as the economy gets worse, the world will become a more dangerous place. Many people, broke and frustrated, will simply snap and go on rampages. I'm not saying you should live your life in fear. After all, the odds of being in such a situation are very small. But it is possible, and it never hurts to be prepared.
Some of the advice in this article will probably seem paranoid, but at least keep it in mind when you're out and about. Remember, the police take 10-15 minutes to respond to shooting incidents. Until then, you're on your own.
How to Prepare
If It Happens
If There Is No Escape
What happened in Colorado was a terrible a tragedy, but the sad truth is that it won't be the last one. Please be safe.
More Resources:
get the One Year Urban Survival Plan for FREE!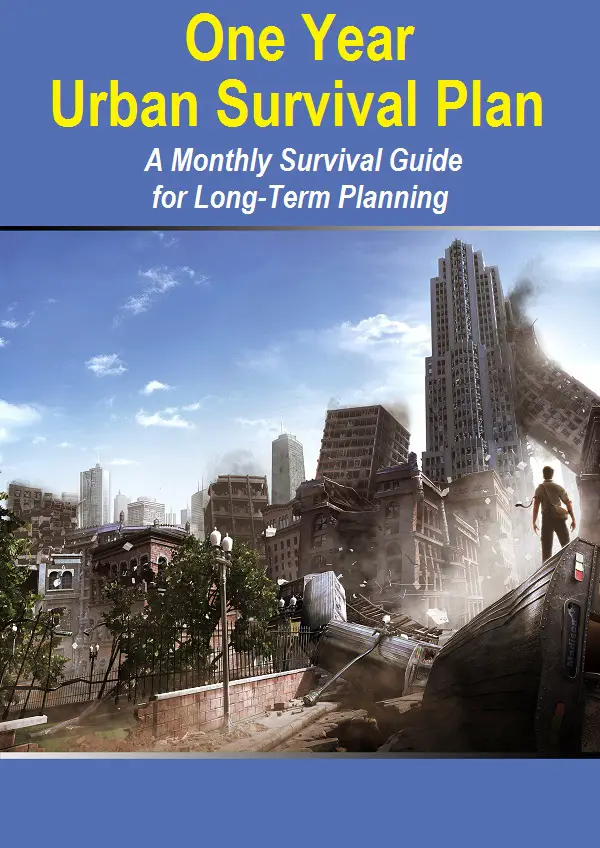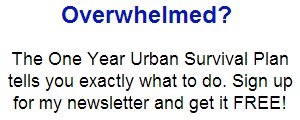 Related posts: