The shit has hit the fan and the power is out. Despite all warnings, you didn't stock up on matches, lighters, or a flint. It's getting cold outside, and you could really use a warm meal. What now? There are many ways to build a fire without matches or lighters, but in my opinion, the best way is to make a fire plough. While it does take some stamina, it is very effective.
One of my favorite survival movies is Cast Away in which Tom Hanks plays an everyday guy named Chuck Noland. In a very powerful scene, Chuck struggles for hours to make a fire using a bow drill. While that is a good way to build a fire, it is very difficult (as it is for Chuck in the movie). Finally he gives up on the drill and tries another method: the fire plough.
Follow these instructions and you'll be warm and eating a bowl of hot soup in no time.
Prepare some kindling. There are many things you can use such as tree bark, dead plants or grass, wood shavings, or just some shredded paper. The drier the better.
Find a piece of soft wood. You might get it off a piece of furniture or from an abandoned building. As long as you can make a mark on it with your fingernail, it is soft enough. Make sure it's no more than two feet long, no more than six inches wide, and no more than an inch thick.
Find a very hard stick, about a foot long and a half an inch thick. With this one you shouldn't be able to leave a mark on it with your fingernail, otherwise it is too soft.
Kneel down over the soft wood. Rest one end of the hard stick on your thigh and the other end on the wood. It should slant either right or left (depending on whether you are right or left-handed) at about a 45-degree angle.
Get a good grip on the stick and start rubbing it up and down the soft wood, making sure the keep the path straight as it forms a groove. The "ploughing" should be hard and fast. This is where your stamina comes into play. Ignore your burning muscles and keep at it!
Soon a pile of wood shavings will form at the end of the wood. Eventually the wood will be hot enough to ignite the wood shavings into embers.
Immediately place your kindling on the embers and gently blow on it until the kindling ignites.
Triumphantly shout, "Fire!"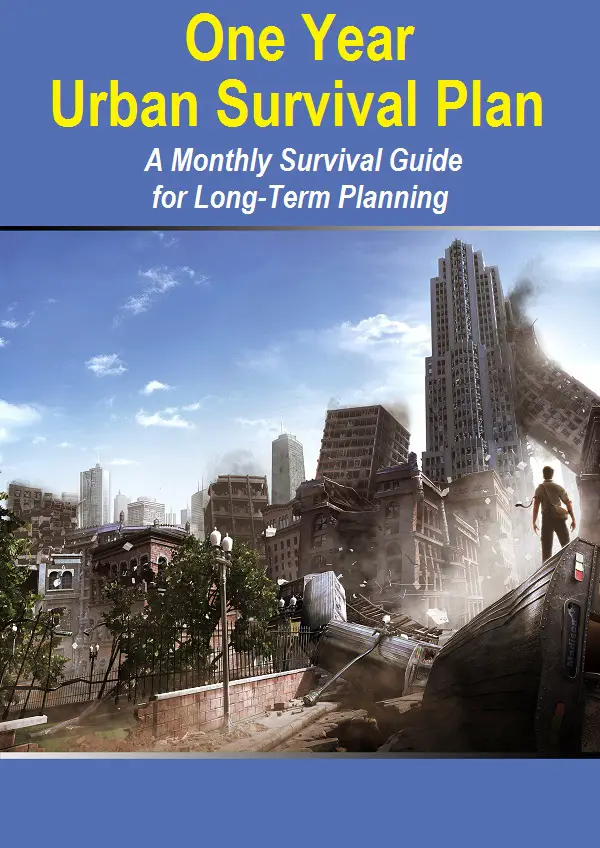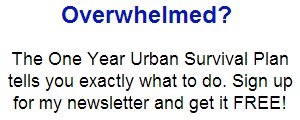 Facebook Comments
comments