I love survival fiction. It's fun to read about what people might do in worst-case scenarios. If you need some motivation to prepare for a potential disaster or inspiration to get through one, try reading one of these books. If you know of any other books that should be on this list, please say so in the comments section below. The books are in alphabetical order.
Thanks for reading! Sign up for our newsletter to
get the One Year Urban Survival Plan for FREE!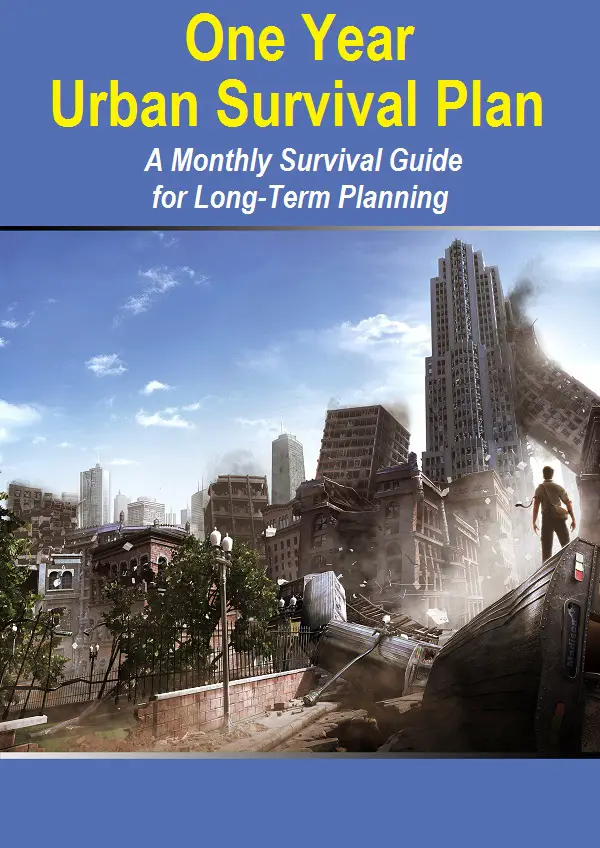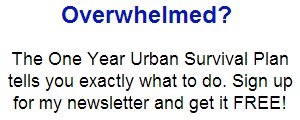 Related posts: