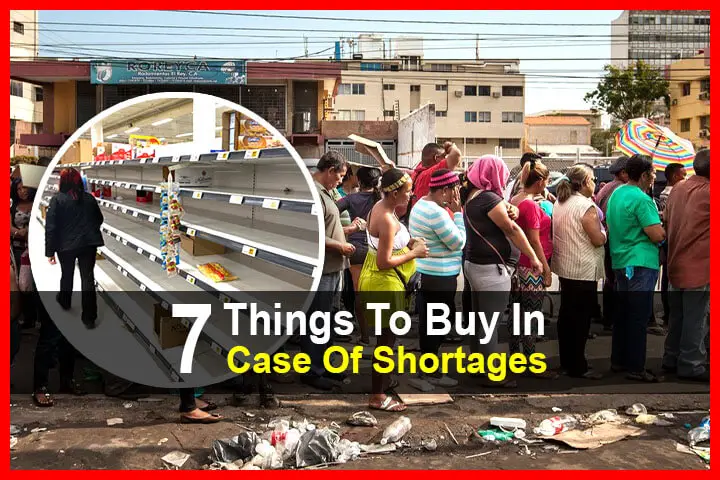 Because of the pandemic, supply chain issues, and the war in Ukraine, there could be shortages of these everyday items.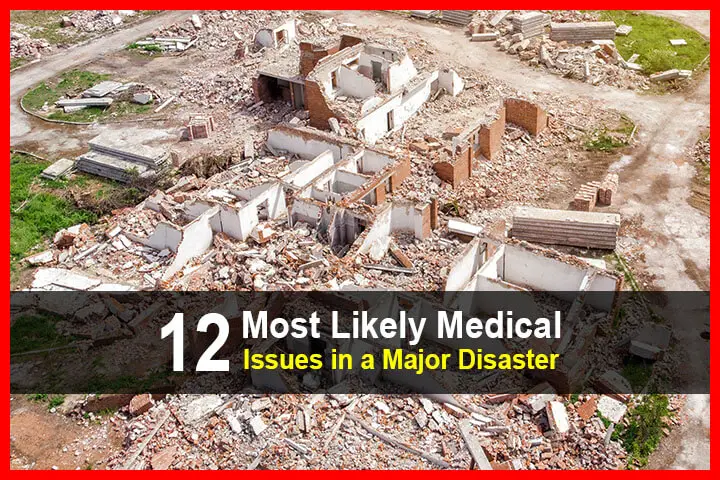 From injuries to infections, these are the medical issues you're most likely to face during a major disaster. Prepare for these first.
During the Great Depression, most people were broke, so they had to get creative in the kitchen. Here are some weird things people ate.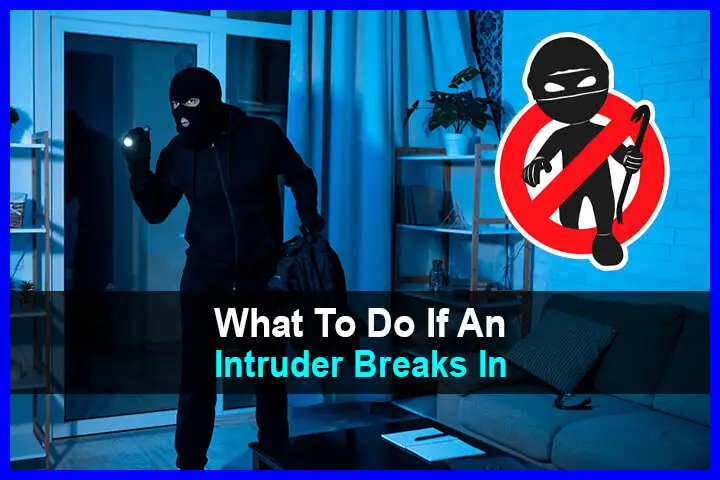 If an intruder breaks into your home, you need to know exactly what to do. Don't just panic; follow these instructions.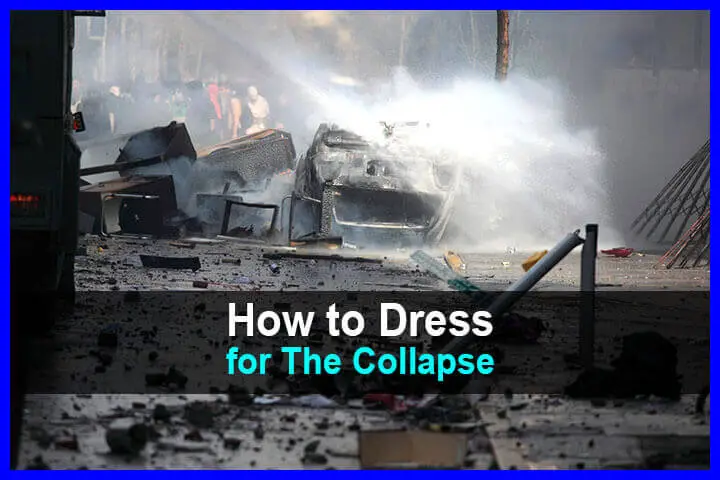 After an economic or societal collapse, you should wear clothes that are practical and durable. Here are the clothes you should stock up on.
As preppers, we stockpile plenty of food for ourselves, but it's easy to forget about our pets. Here's a guide to pet food storage.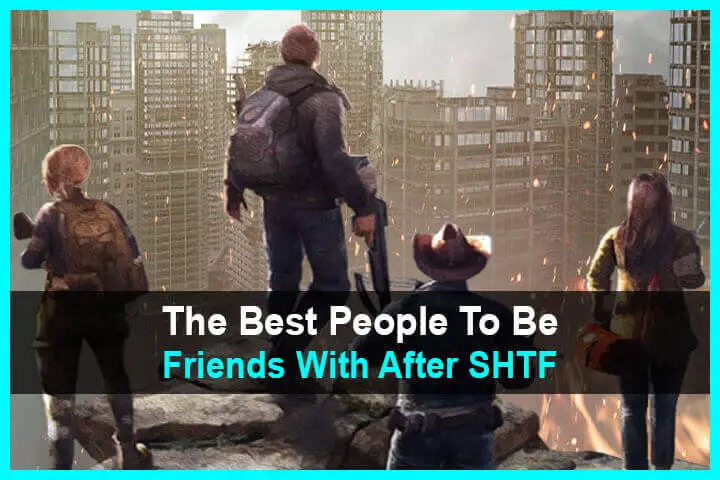 Having the right friends during a major disaster could save your life. Here are some of the best types of people to befriend.
Most people don't realize how quickly the stores would be empty if all the delivery trucks stopped. Here's what would happen.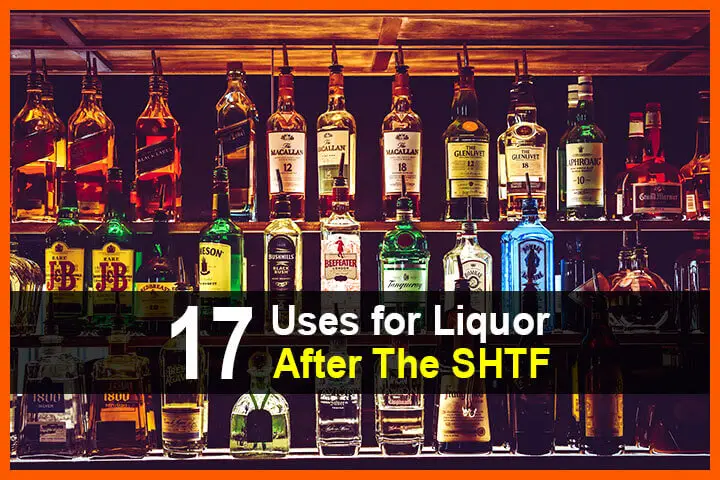 Rather than storing 15 different items, you could store just one item that can be used in 15 different ways, such as liquor.
A societal breakdown in the U.S. (and the world at large) is looking more and more likely. Here are the best places to live if …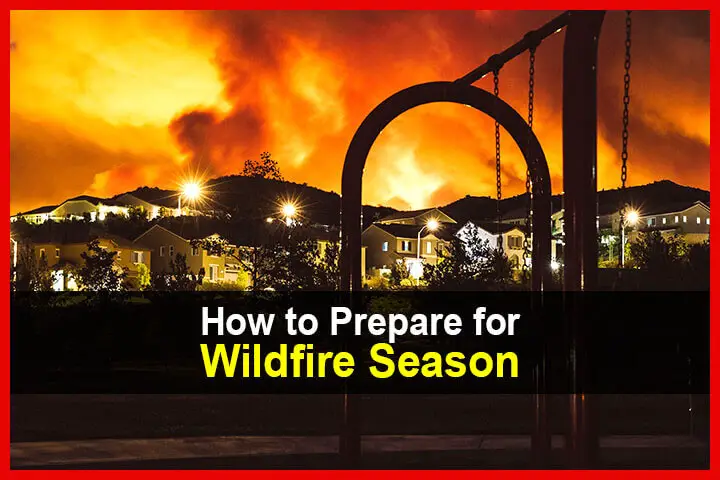 Wildfires are becoming bigger and more common. To protect yourself and your home, be sure to prepare for wildfire season.