Using Buckets for Food Storage
P.A.W Productions has done an excellent series of videos on food storage in buckets and Mylar bags. Included are what types of buckets to use and where to get them, Mylar bags and oxygen absorbers and how many to use, Mylar hand sealers (link leads to the product used in the video) and how to use them, what types of food to store, a demonstration, and more.
Thanks for reading! Be sure to
Like Us on Facebook
and
Follow Us on Twitter
.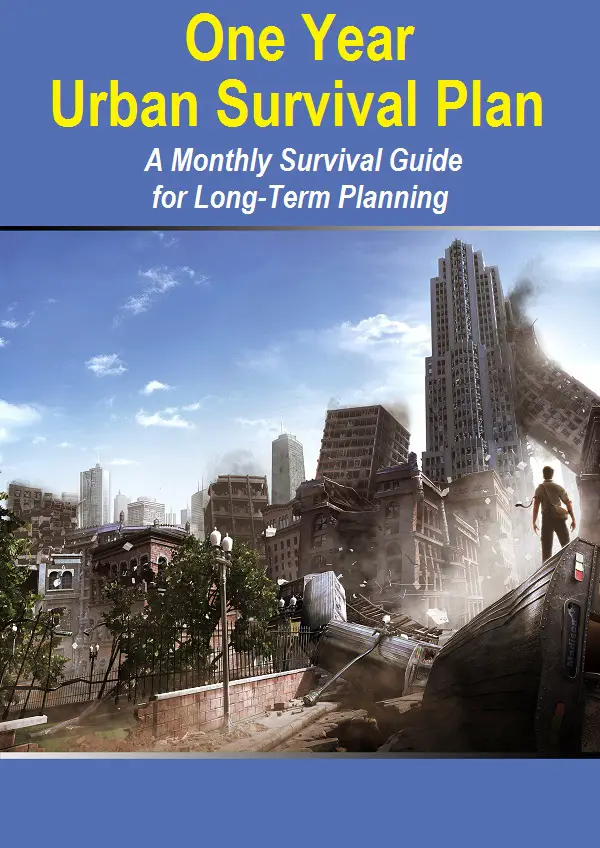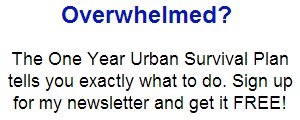 Related posts:
Facebook Comments
comments