P.A.W Productions made an excellent series of videos on food storage in buckets and Mylar bags. Included are what types of buckets to use and where to get them, how to use Mylar bags and oxygen absorbers, how to use Mylar hand sealers, what types of food to store, and a demonstration. If you're new to food storage, this is a great introduction.
Thanks for reading! Sign up for our newsletter to
get the One Year Urban Survival Plan for FREE!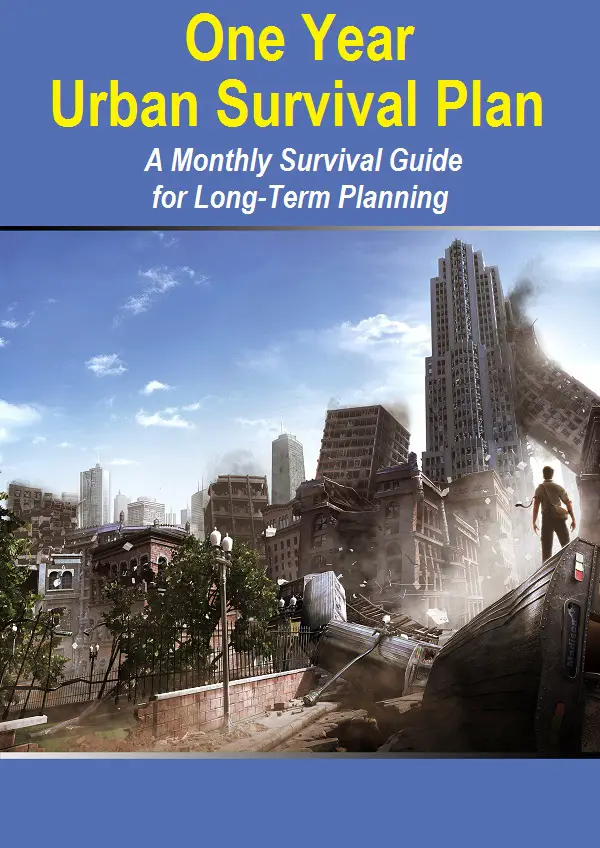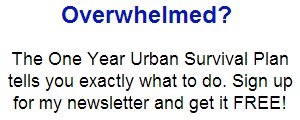 Related posts: