Five Powdered Foods Worth Storing
Powdered foods are a great option for people who want to store a lot of food but don't have much space. As long as you have a reliable source of drinking water or a way to purify rain or river water, you'll be in good shape. Below are what I consider some essential foods that are available in powdered form.
Thanks for reading! Be sure to
Like Us on Facebook
and
Follow Us on Twitter
.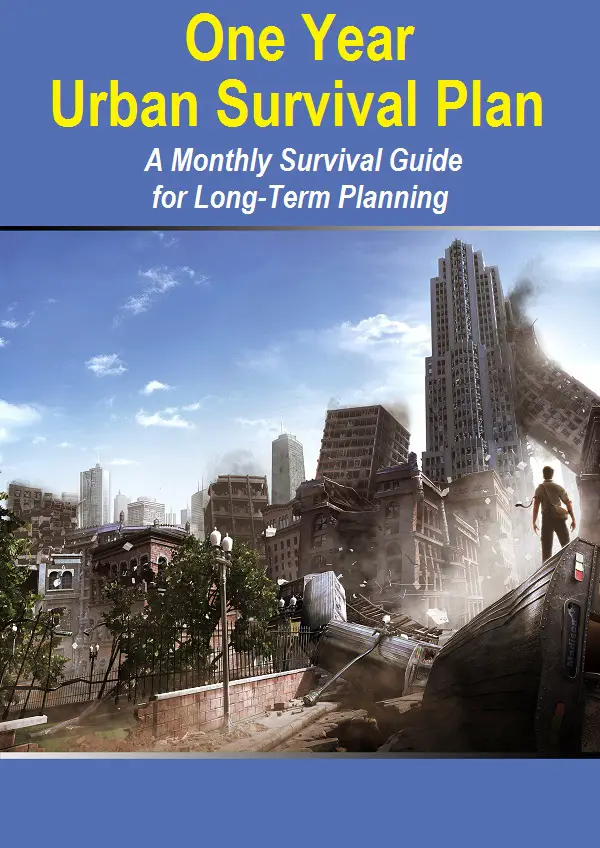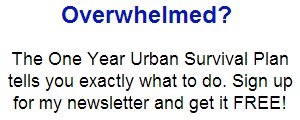 Related posts:
Facebook Comments
comments