I recently came across this video, "Survival: Fire Tools & Starters" and decided to share it because it's a great overview of all the different ways to start a fire. As he says, the ability to make fire is essential to survival. With it you can boil water, cook food, stay warm, make tools, ward off predators, etc. Everyone should have at least two ways to make fire in their survival kit in case one of them doesn't work. In the video below ryanjcus discusses several types of matches, fire steels, lighters, magnifying glasses, magnesium fire starters, and more. Enjoy!
Thanks for reading! Sign up for our newsletter to
get the One Year Urban Survival Plan for FREE!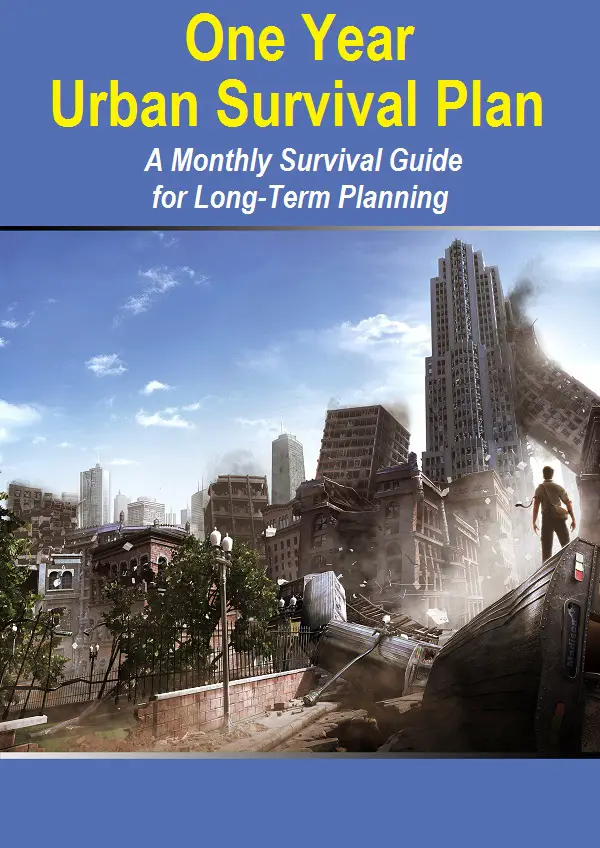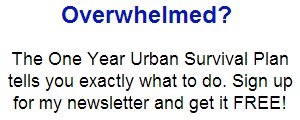 Related posts: