If the dollar collapses, it will be the largest inflationary disaster in history. In fact, it will be the first economic disaster to affect every single person in the world. Since the dollar is the reserve currency of the world, its collapse would mean global hyperinflation. No one knows just how painful that would be, but we can all agree it would be very, very bad. If this happens and you're stocked up on enough supplies, you might be able to stay home and ride it out until order is restored. But if you are in any of these five places, you should move.
Thanks for reading! Sign up for our newsletter to
get the One Year Urban Survival Plan for FREE!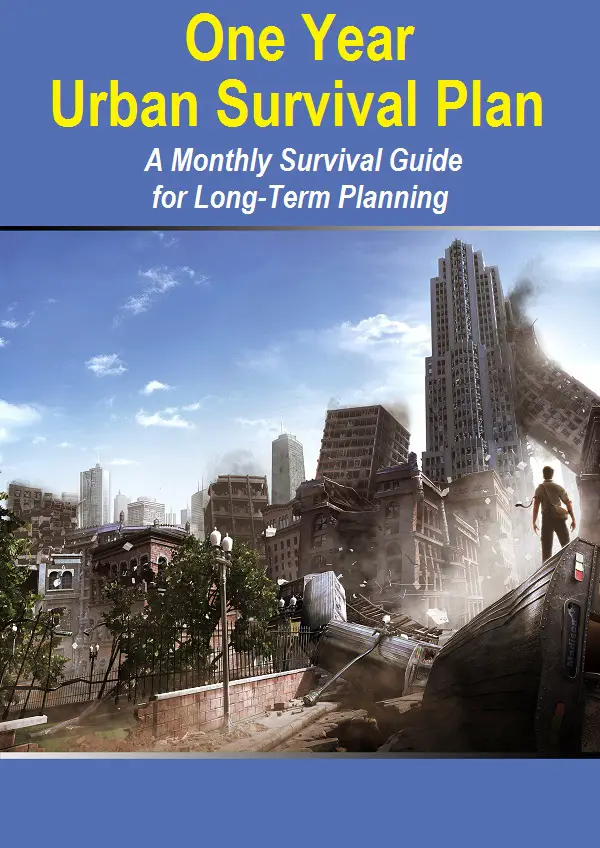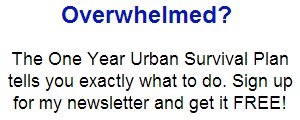 Related posts: